How does it

work?
Make a contribution


to forest planting

We can plant a single tree or several hectares. The choice is yours! 1 tree - $3.
Get a


certificate

that confirms your contribution to the restoration of forests for yourself, for your organization or as a gift to you friends or relatives on a memorable date.
We will send

photos and GPS coordinates

After the actual planting, you will get the photo and GPS coordinates of the new forest, and you can share this joy with your friends.
OUR ACHIEVEMENTS
10,000,000
trees were planted thanks to a key partner in 2010-2015.
7495
people planted trees without leaving the computer, using our service
178697
trees have already been planted in fifteen regions of the Russian Federation
With us,
trees are planted by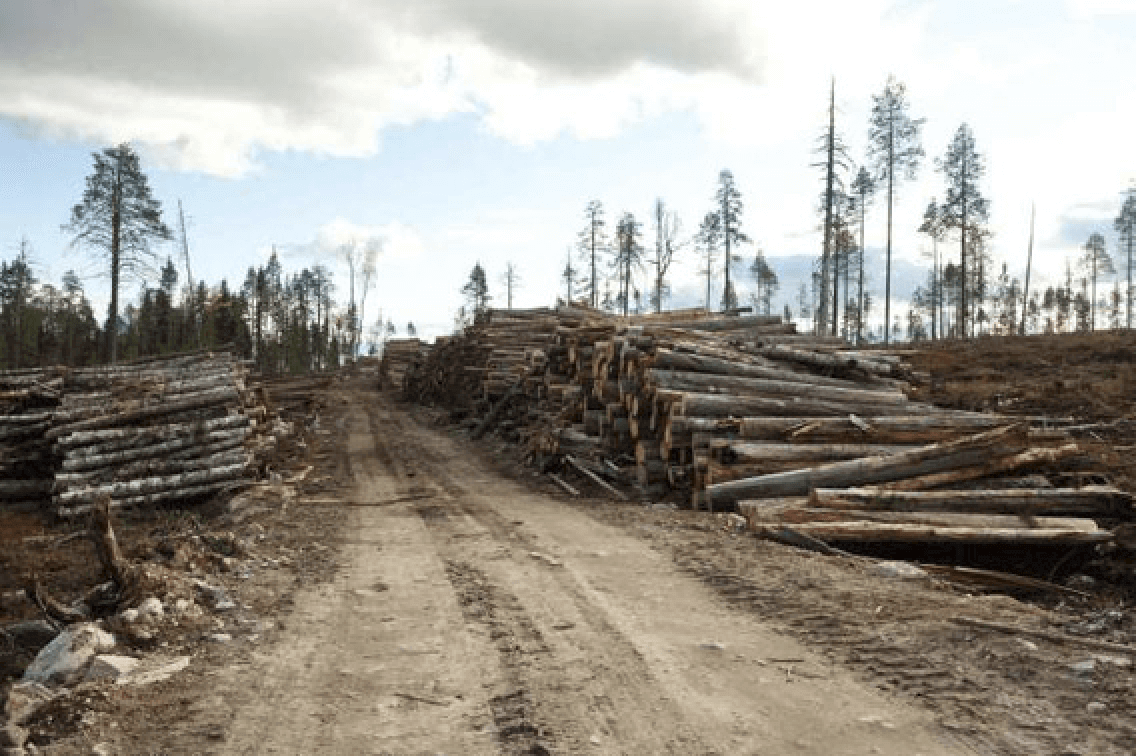 Trees live their lives like people do – they grow up, reproduce themselves, get ill and die.
Trees clean the air that we breathe and the water that we drink. They give us medicines and protection from the scorching sun.
The forest is the source of existence for many animals and people.
Predatory use of forest resources and human fires led to the emergence of deserts on the site of forests, rivers became shallow, animals disappeared, and they lost their home.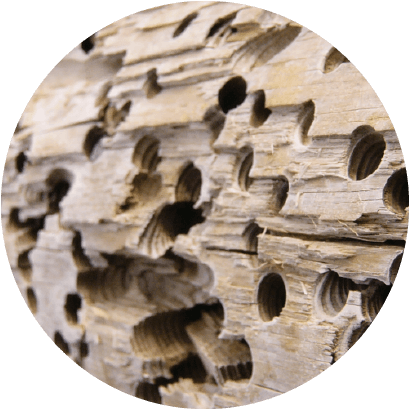 Bark beetle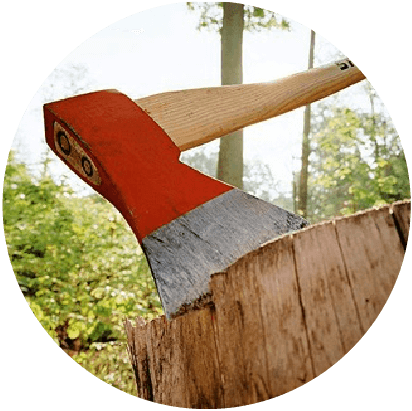 Cuttings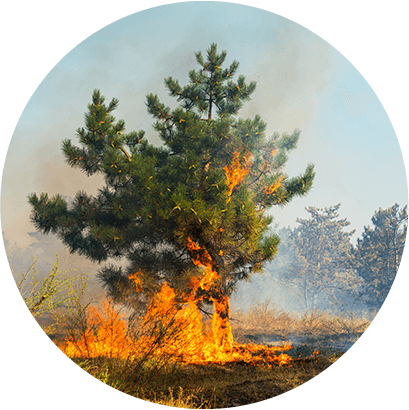 Fires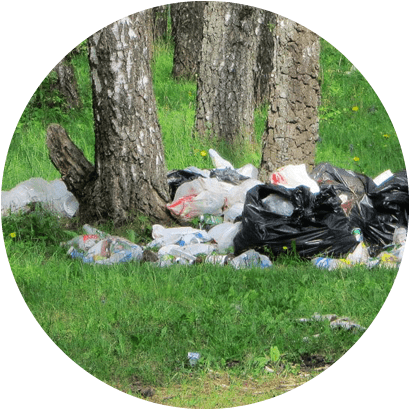 Contamination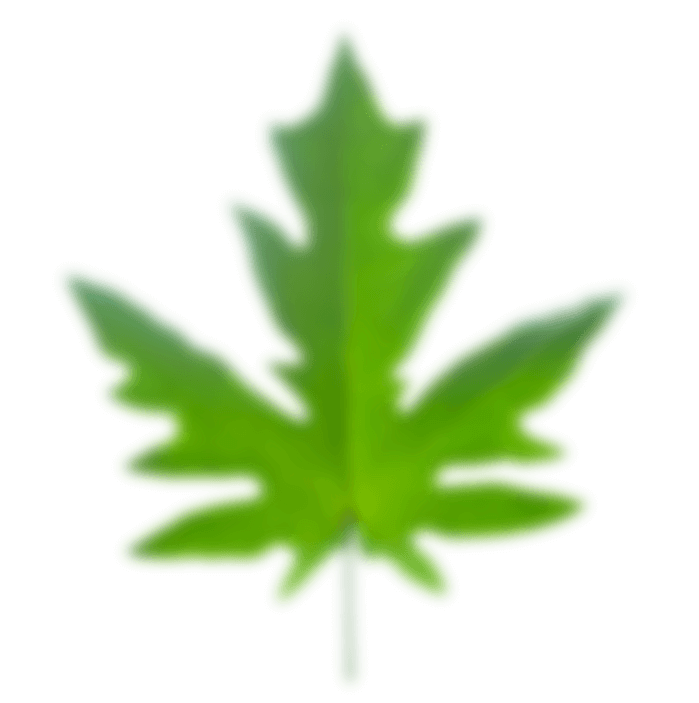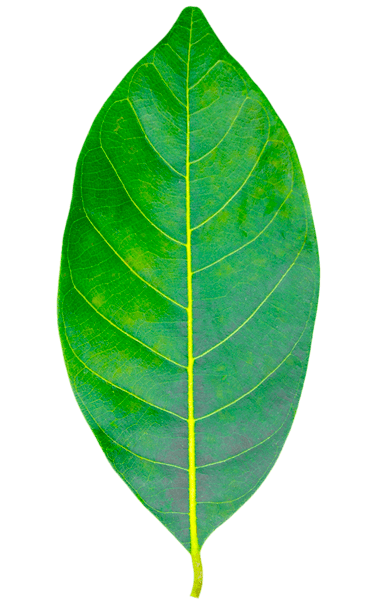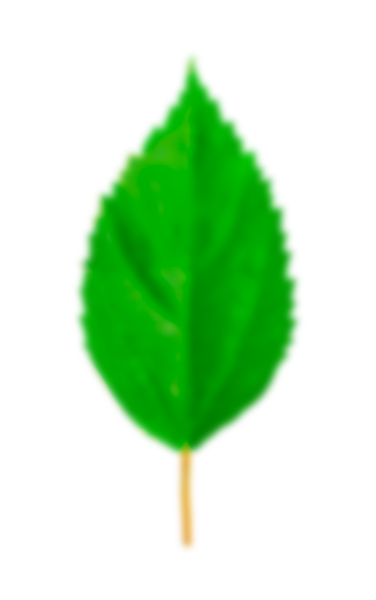 Why is it important to plant trees?
Forest is the house for me
and my small pups
The forest is the source of existence
for many animals
Plant trees
Quotes
The forest caused me a sense of peace and comfort, in this sense, grief disappeared, unpleasant was forgotten...
Cutting forests, people cut the basis of their existence.
I have passionately fallen in love with the forest, since I got to know it better, and the more I learn about it, the more I love it. And this is always the case: to love, you need to know - without knowing, you can not love. Whoever loves the forest will cherish it.